Boris Johnson's damaging agenda for UK
Boris Johnson's government has set out a disastrous agenda which will force through a hard Brexit, undermine our public services, destroy opportunities for our communities and cripple living standards.
Brexit will hinder our ability to safeguard our NHS and reduce our capacity to tackle the climate crisis.

The fact that radical climate action has been ignored is a hallmark of a government which is setting all the wrong priorities.
Boris Johnson has the votes to secure much-needed legislation to reduce emissions such as:
But he clearly just doesn't care about our planet.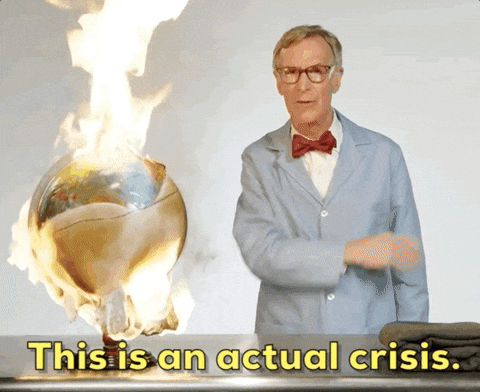 The Liberal Democrats will continue to scrutinise this Conservative government, hold Boris Johnson to account and fight for the liberal, inclusive, compassionate society we want to see.
Printed (hosted) by Prater Raines Ltd, 98 Sandgate High Street, Folkestone CT20 3BY
Published and promoted by S. Lucas (12 Standhill Close, Hitchin, Hertfordshire, SG4 9BW) on behalf of North Hertfordshire and Stevenage Liberal Democrats. The Liberal Democrats and their elected representatives may use the information you have provided to contact you. Some contacts may be automated. By providing your data to us, you are consenting to the data holders making contact with you in the future by telephone, text or other means, even though you may be registered with the Telephone Preference Service. You can always opt out of communications at any time by contacting us. For more information go to www.libdems.org.uk/privacy.
The views expressed are those of the publisher, not of the service provider.
Website designed and developed by Prater Raines Ltd